Raven Glacier Lodge: Ali & Matt
When I met up with Ali and Matt at their consultation I realized we had actually went to high school together! What a fun surprise and to hear about their journey to this day. Ali is just as sweet as I remember from childhood. Love stories are obviously by favorite but an added bonus to be a part of one of my childhood friends stroies.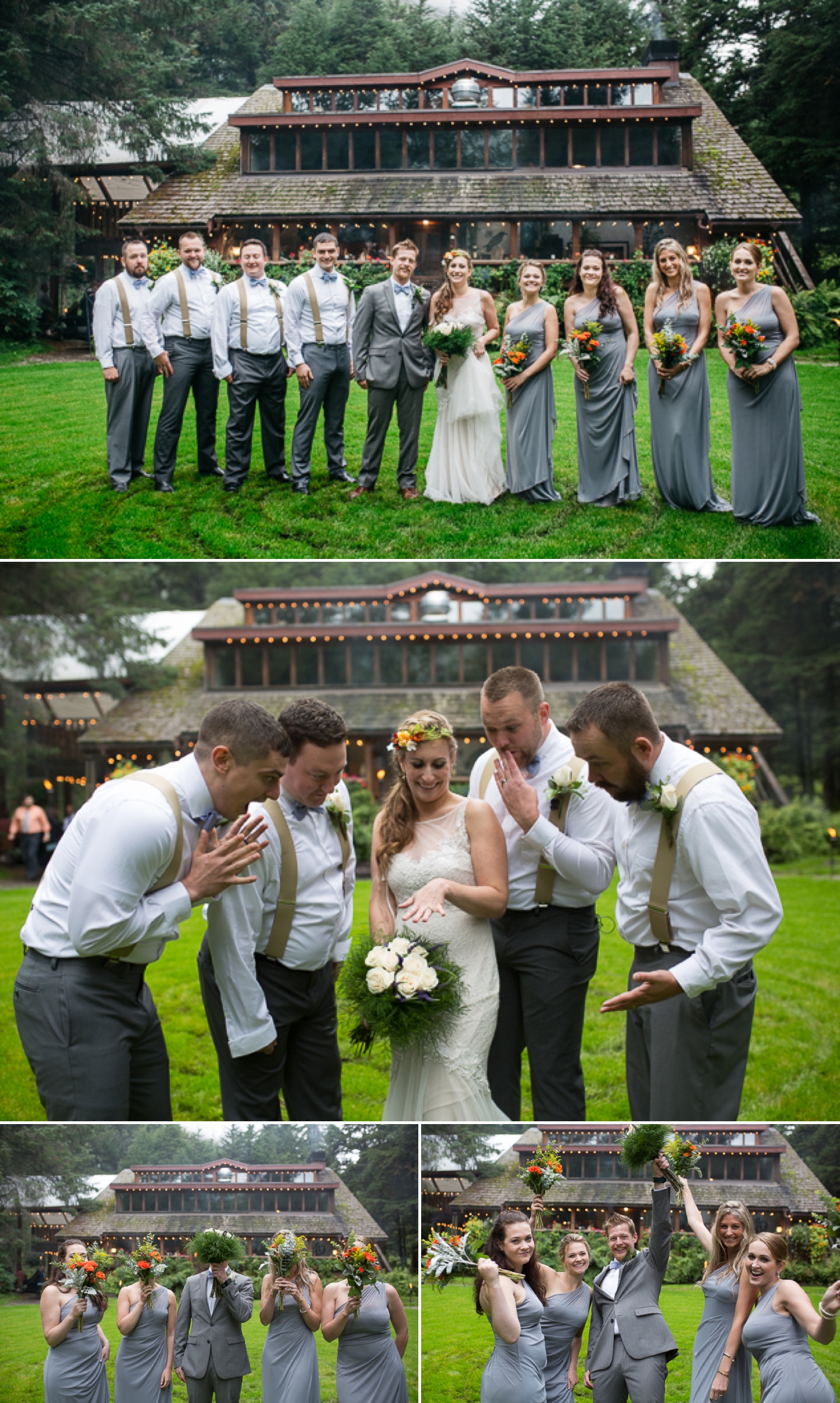 Raven Glacier Lodge is a hidden gem in the Girdwood area. Not only are the grounds stunning but the hosts are incredible. I can't wait to come back to this venue and enjoy some of the best food I have ever had. Are you getting married in Girdwood? Would love to chat ideas and options with you, give me a call!